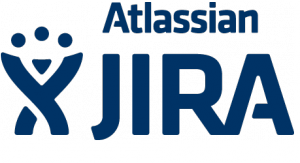 Atlassian and The Plugin People grant open source licences to NuGardt.
We now make use of Atlassian Jira and Enterprise Message Handler (JEMH) for JIRA for a better user experience in support and faster response in solving issues.
A big shout out to those guys who made working on open source projects even more fun and productive!
Atlassian
JIRA is the project tracker for teams planning, building, and launching great products.
Home Page: http://www.atlassian.com/
Jira: http://www.atlassian.com/software/jira
The Plugin People
JEMH is an Enterprise Mail Handler for JIRA that provides key business enabling functionality for your JIRA.
Home Page: https://thepluginpeople.atlassian.net
JEMH: https://thepluginpeople.atlassian.net/wiki/display/JEMH/JEMH+Home